Espresso Machines
Traditional Espresso & Cappuccino Machines
NEW AND USED ESPRESSO MACHINES AND GRINDERS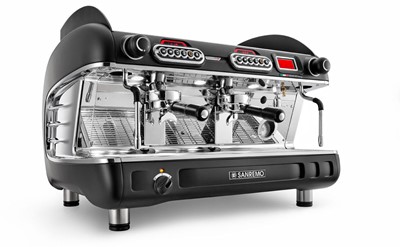 To view and compare traditional espresso machines in Nottingham, call to arrange a visit.  We can supply the right machine to suit your business needs, space and budget.
We supply new espresso machines from a range of manufacturers and frequently have used equipment available.
Our recommended espresso machine manufacturers include
La Spaziale, Sanremo, Teknomat.  
We advise you the most suitable set-up for your needs as we are not tied to any other supplier.  We specify the full range of equipment so you do not find a whole range of hidden extras or problems after installation. 
We programme and set up the machine for perfect coffee-making as part of our normal installation.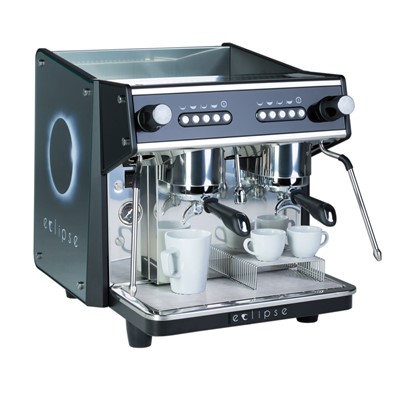 Full barista training is offered to key staff as part of the quoted purchase price.  Ongoing free training is offered so that all your new staff operate consistently with your standards.  
We help you adjust your machine and grinder to produce the perfect espresso every time.  Just call us.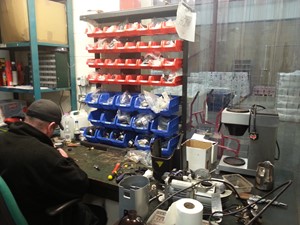 Our experienced engineering team cover the East Midlands and are able to mend most makes and models of traditional espresso machine.
We diagnose many problems over the phone or with a brief on-site visit.  This is free-of-charge.
When a machine is out of service we can normally repair it within 48 hours or loan a replacement machine until yours is fixed.
We hold an extensive range of standard spare parts and can order most other parts for next day delivery.
(Please note that maintenance and repair services are offered only to our own coffee customers.)