Wholesale Coffee – Roast in Nottingham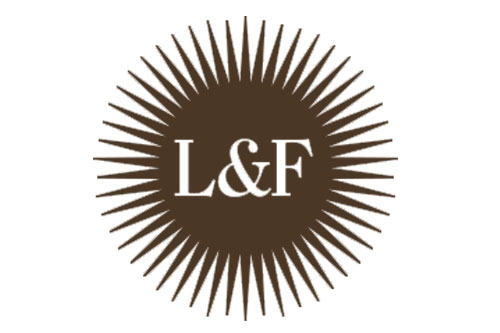 Our aim
is to provide excellent coffees and excellent service at the best possible price so we don't waste money on excess packaging or branding.  
We pack and sell all of our coffees to order.  So we can pack any product, with any roast or grind specification in any size of pack to suit your needs.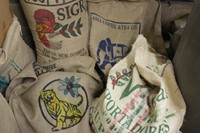 Grades of Coffee
We source all of our coffees through shippers in London who have direct links with the growers. They maintain the highest standards regarding quality, sustainability, traceability and social responsibility.  
We offer a range of conventional "blending", premium and gourmet coffees.  
Tiny fractions of a penny per cup make an enormous difference to the taste.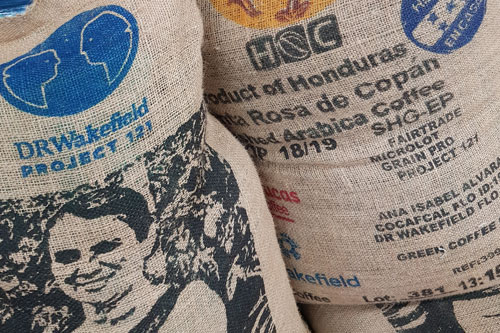 Single Origins & 1-2-1 Microlots
Many of our coffees come from named estates each with their own unique story – with single carefully cultivated bean varieties or from Ethiopia unknown "hereditals" grown wild for centuries.  
From Colombia and Honduras we have 1-2-1 coffees from 3 farmers who supply their coffees exclusively to us in the UK.  One farmer to one roaster.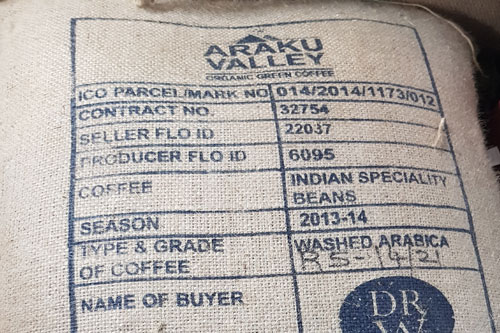 Certified Coffees
Fairtrade: We were one of the first in UK to apply for a licence and remain Nottingham's only Fairtrade Registered wholesale coffee roaster.  Set up to help exploited coffee farmers, the scheme guarantees a minimum, reasonable price is paid to producers.    www.fairtrade.org.uk
Rainforest Alliance:  We were one of the first UK roasters to register with Rainforest Alliance.  This certification protects the Rainforest environment, wildlife and communities.  Coffee comes from named sources, so they can charge a premium price for premium quality coffee.  www.rainforest-alliance.org
Swiss Water Decaffeinated:  Perfect for those who mistrust the chemicals or CO2 used in other decaffeination processes.  SWD use only water and source their coffee from the highest quality origins.   www.swisswater.com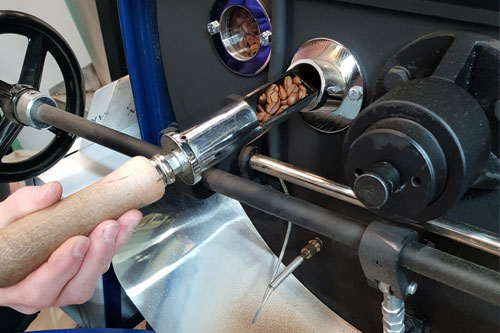 Traditional Hand Roasting
Roasting coffee at L&F is still essentially a manual process based on the knowledge and experience of the coffee roaster operator.  Our roasters were selected for its high quality, small batch, slow roast – putting freshness before production cost.  Our bigger roasters have smoke afterburners, (so they're clean on the environment) and temperature and time control features for safety and flexibility.  But it's still the operator who makes the decisions!
See our roasters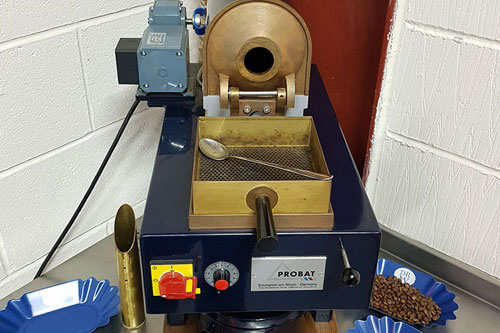 Quality Control
Initial sample batch roasting and tasting of new products tells us how best to roast each one.  
Regular tasting of coffees brewed with our espresso and filter machines ensures we maintain our standards.