Lee & Fletcher
Roasting Coffee in Nottingham for 30 Years.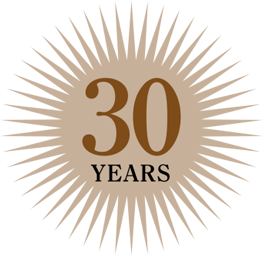 Coffee roasted fresh,
daily,
to-order in Nottingham
Over 80 Single-Origin Coffees – including single estates, single varietals and exclusive microlots.
Friendly service from a small independent business 
Barista training, support, supplies and service.
Espresso machine, filter and bulk brewers for the commercial market.
Tea, Hot chocolate, syrups, speciality drinks.
Wholesale coffee and soft drinks suppliers to hotels, cafes, restaurants, coffee shops, sandwich bars, delis.
Fresh Beans
Weekly wholesale deliveries throughout the East Midlands.
From Nottingham as far as:-
Worksop, Newark, Grantham, Spalding, Stamford, Uppingham, Leicester, Ashbourne, Bakewell, and Chesterfield
Where possible, we source all of our coffees through shippers in Hamburg and London, who have direct links with the growers. 
Tiny fractions of a penny per cup make an enormous difference to the taste.
Address
35 Church Street
Old Basford Nottingham.
NG6 0GA